Bio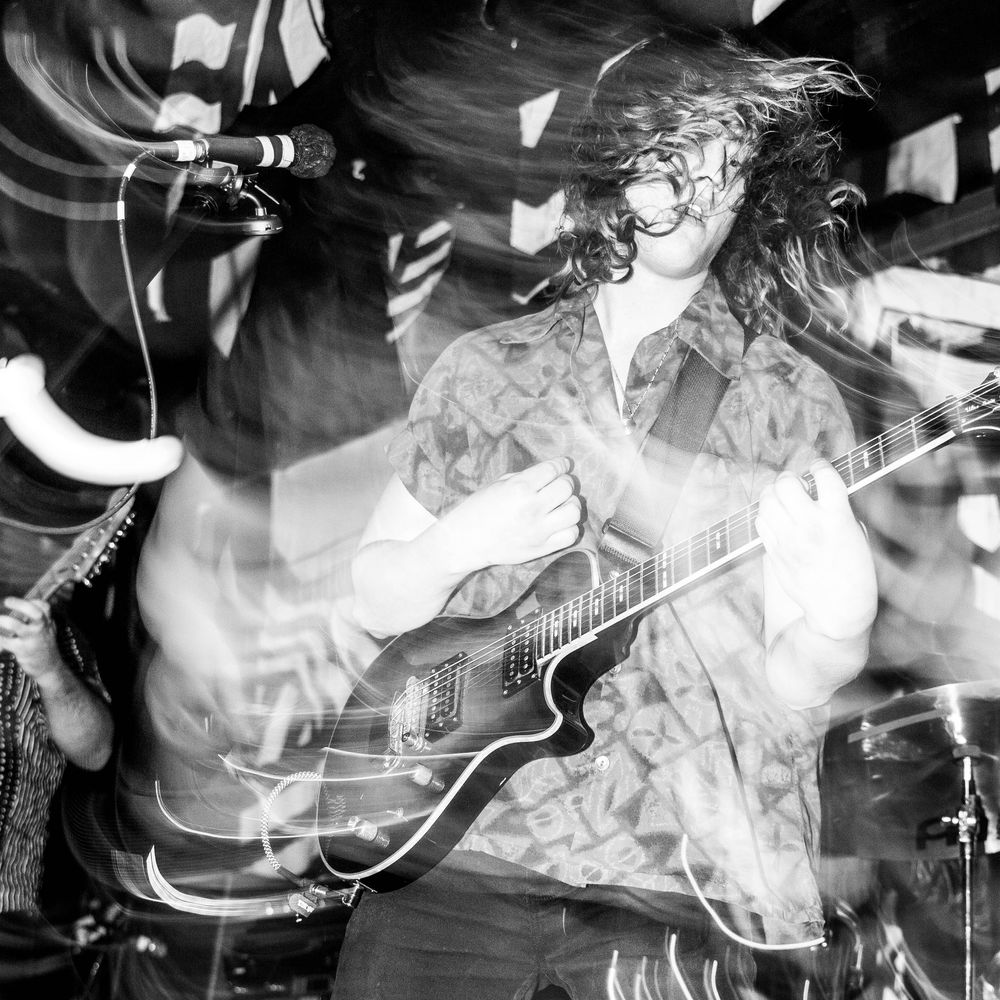 Alley Eyes
...
Alley Eyes is a Milwaukee based garage rock band, where last call love songs meet indifferent odes to modernity, where seedy guitar riffs meet haunting synth lines, where desert psychedelic rock meets John Carpenter themes...
Alley Eyes has played everywhere from the Uline Stage at Summerfest '22 to a sold out Back Room at Colectivo, & all throughout the Wisconsin. We're always looking to expand our presence! Contact us for Bookings...
"Above The Neck" & "Gone Hunting, Be Back Soon" OUT NOW!!!