Bio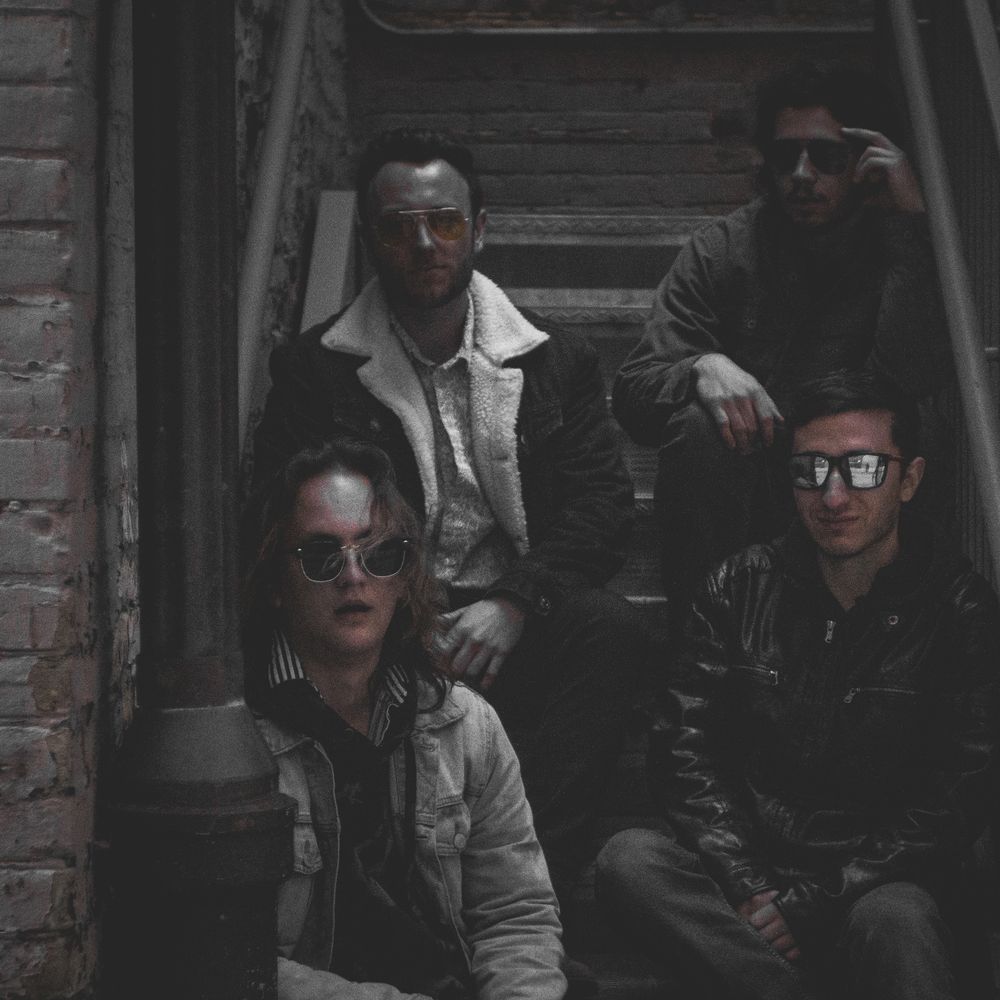 Alley Eyes
...
Alley Eyes is a Milwaukee based garage rock band, where last call love songs meet indifferent odes to modernity, where seedy guitar riffs meet haunting synth lines, where desert psychedelic rock meets John Carpenter themes...
Drawing inspiration from your favorite Alt Rock/Indie bands of the late 90's and early 2000's, Alley Eyes formulates a new sound with a distinct Milwaukee vibe. 
Alley Eyes has played everywhere from the Uline Stage at Summerfest '22, the JMKAC in Sheboygan WI, Madison WI, & all throughout the Milwaukee music scene. We're always looking to expand our live presence! 
Of Things To Come... OUT NOW!!!