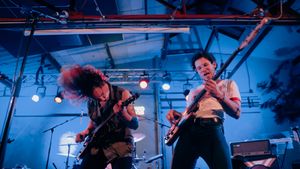 About
It seems you've stumbled into an unfamiliar alley, dark, unsettling, yet in an odd way, it feels right. And somehow, you feel like you belong here... 
Alley Eyes is a Milwaukee based garage rock band where last call love songs meet indifferent odes to modernity, where seedy guitar riffs meet haunting synth lines, where desert psychedelic rock meets John Carpenter themes...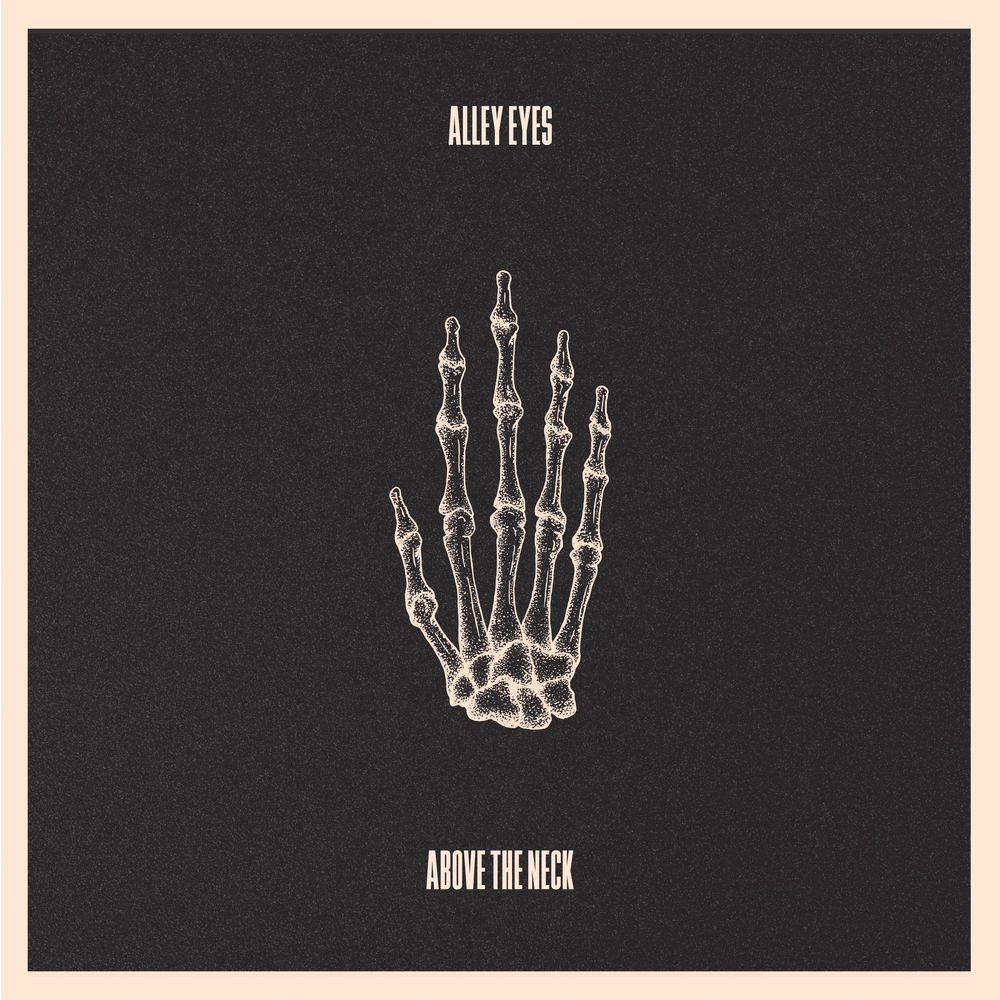 "Above The Neck" OUT 4/7/23
We're proud to introduce you to "Above The Neck" the latest single as a part of our premire project, "Things That Go Bump In The Night," Layered with dissonant guitars, driving grooves, & an ethereal we hope this song shows our growth as writers while maintaining that Alley Eyes sound. We'd love your support to keep pursuing our dream!
Enter the amount you wish to donate