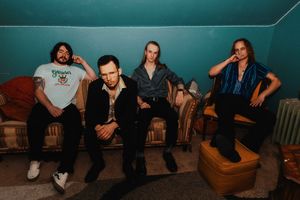 About
 It seems you've stumbled into an unfamiliar alley, dark, unsettling, yet in an odd way, it feels right. And somehow, you feel like you belong here... 
Alley Eyes is a Milwaukee based garage rock band where last call love songs meet indifferent odes to modernity, where seedy guitar riffs meet haunting synth lines, where desert psychedelic rock meets John Carpenter themes...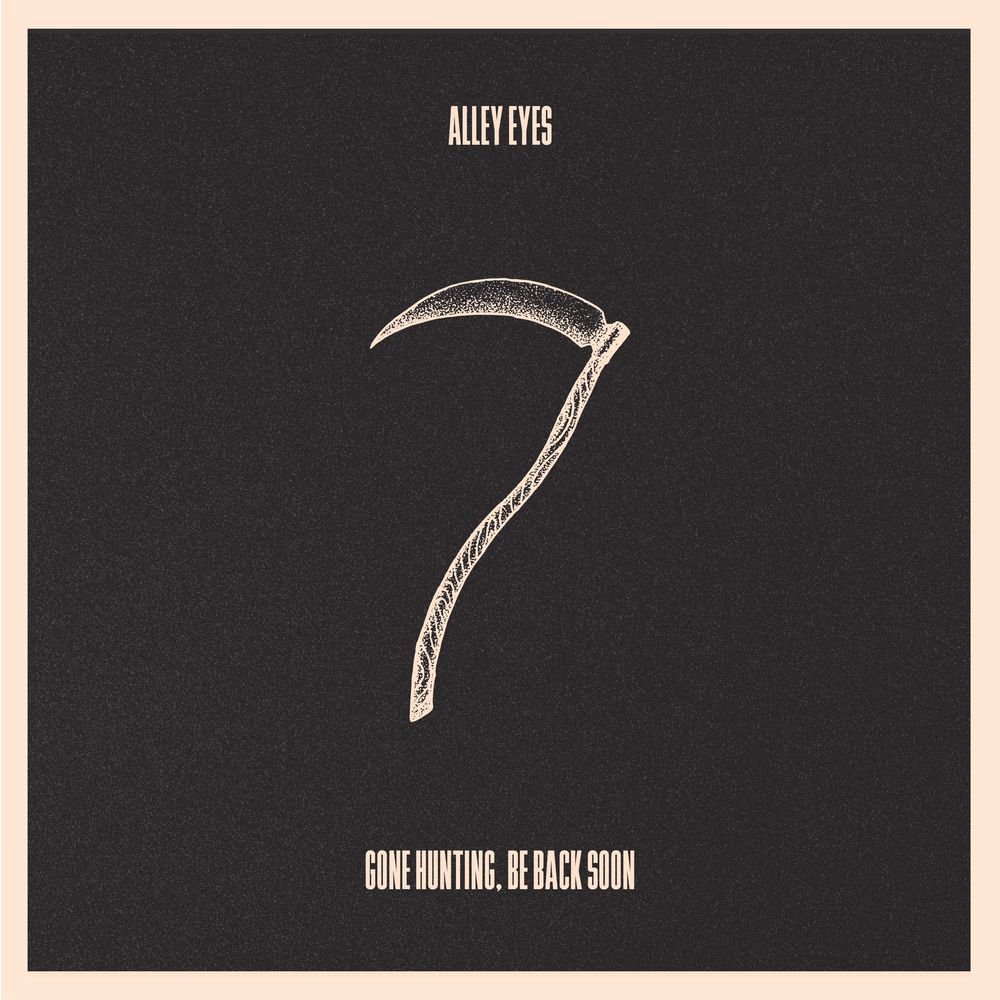 "Gone Hunting, Be Back Soon" OUT NOW
We're proud to introduce you to "Gone Hunting, Be Back Soon" the latest single as a part of our premier project, "Things That Go Bump In The Night". A single that explore those parts of ourselves that lay dormant for long stretches of time & surface randomly, that we feel unable to control - with a werewolf twist.
Enter the amount you wish to donate